Eliza Clifford


is a graphic designer, printmaker, and multidisciplinary artist
from Bethesda, Maryland. She has an interest in packaging
design, book arts, and all forms of printmaking.

She is currently a freelance graphic designer and bookbinder at


Distinctive Bookbinding & Leather Works

and a instructor at the


Pyramid Atlantic Art Center

.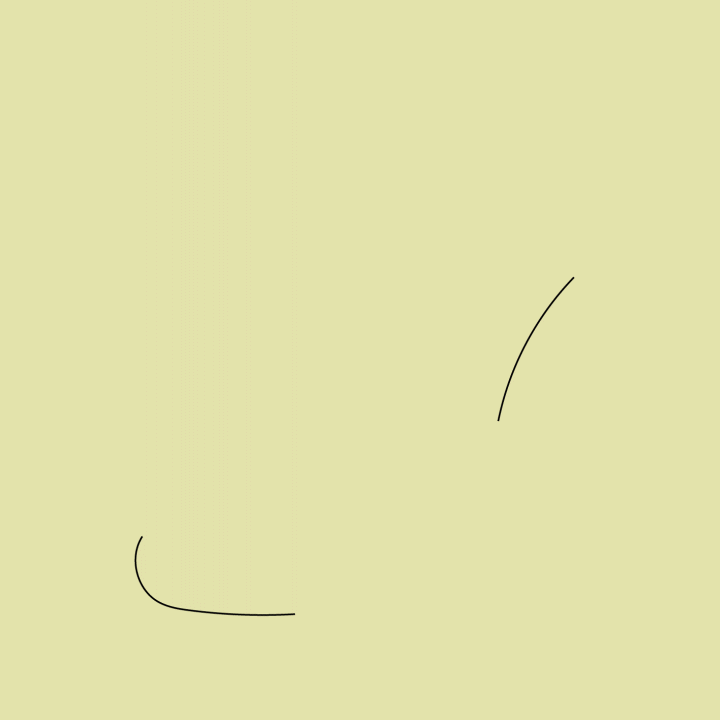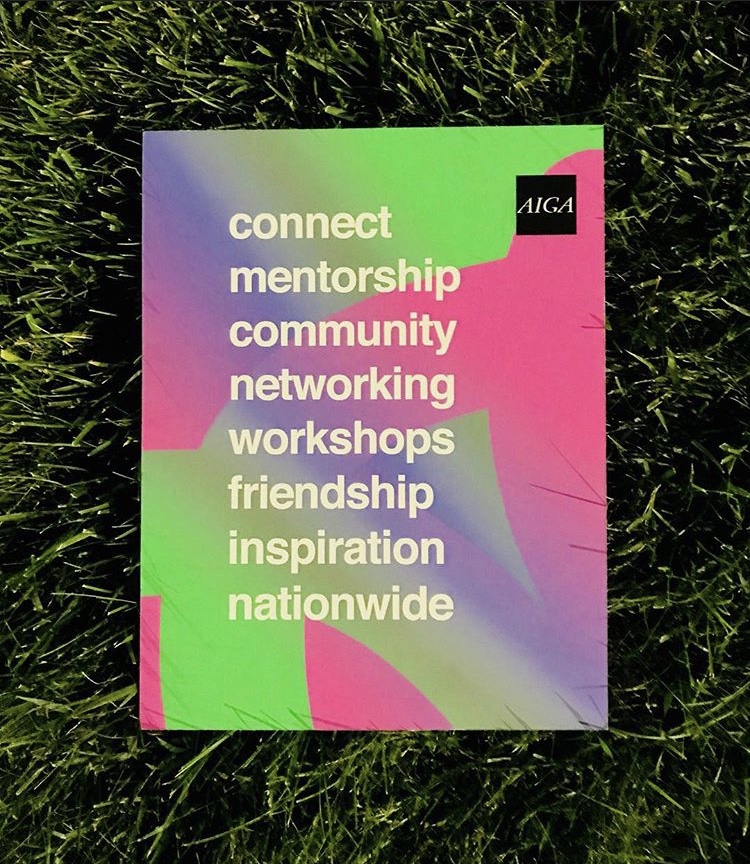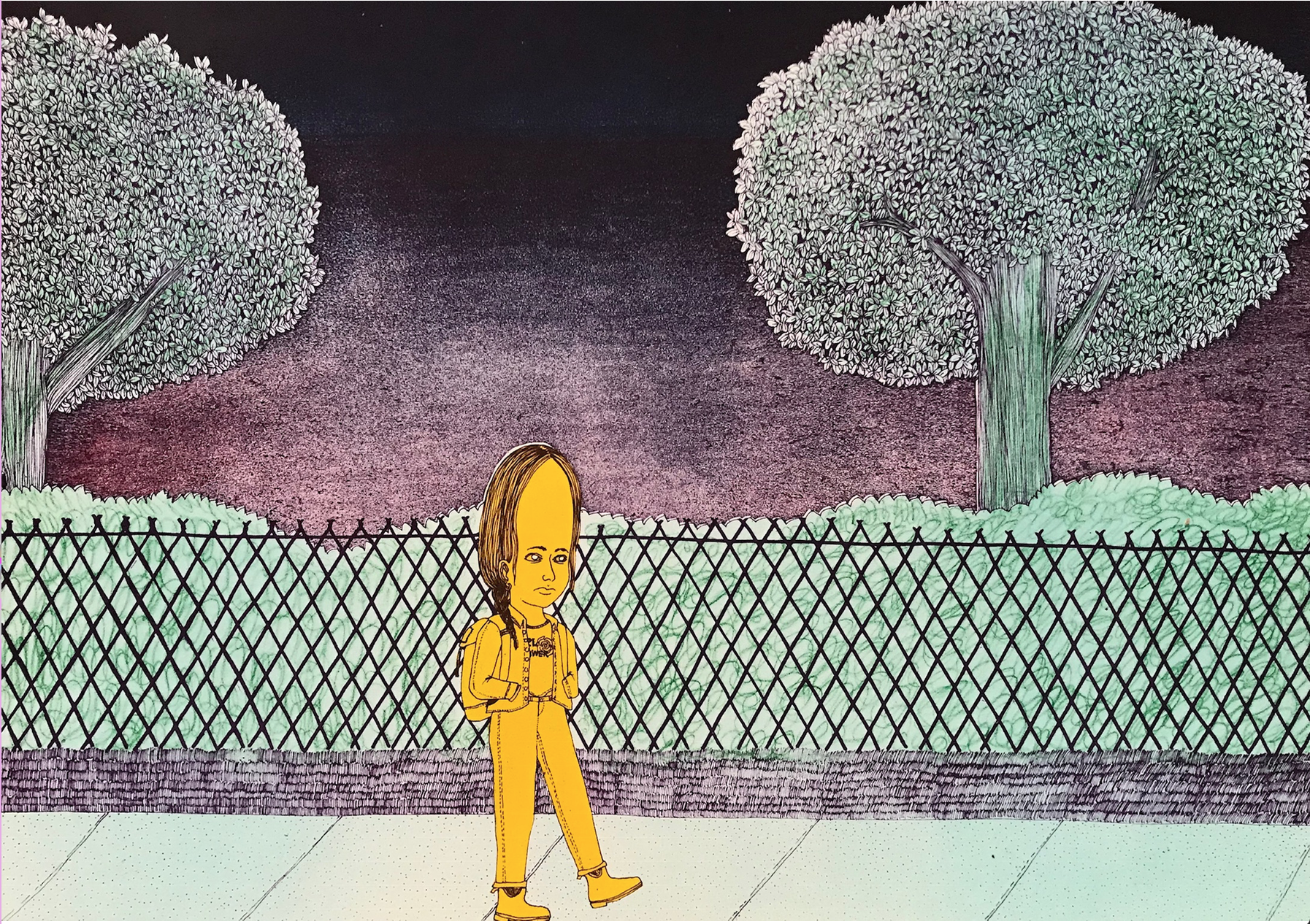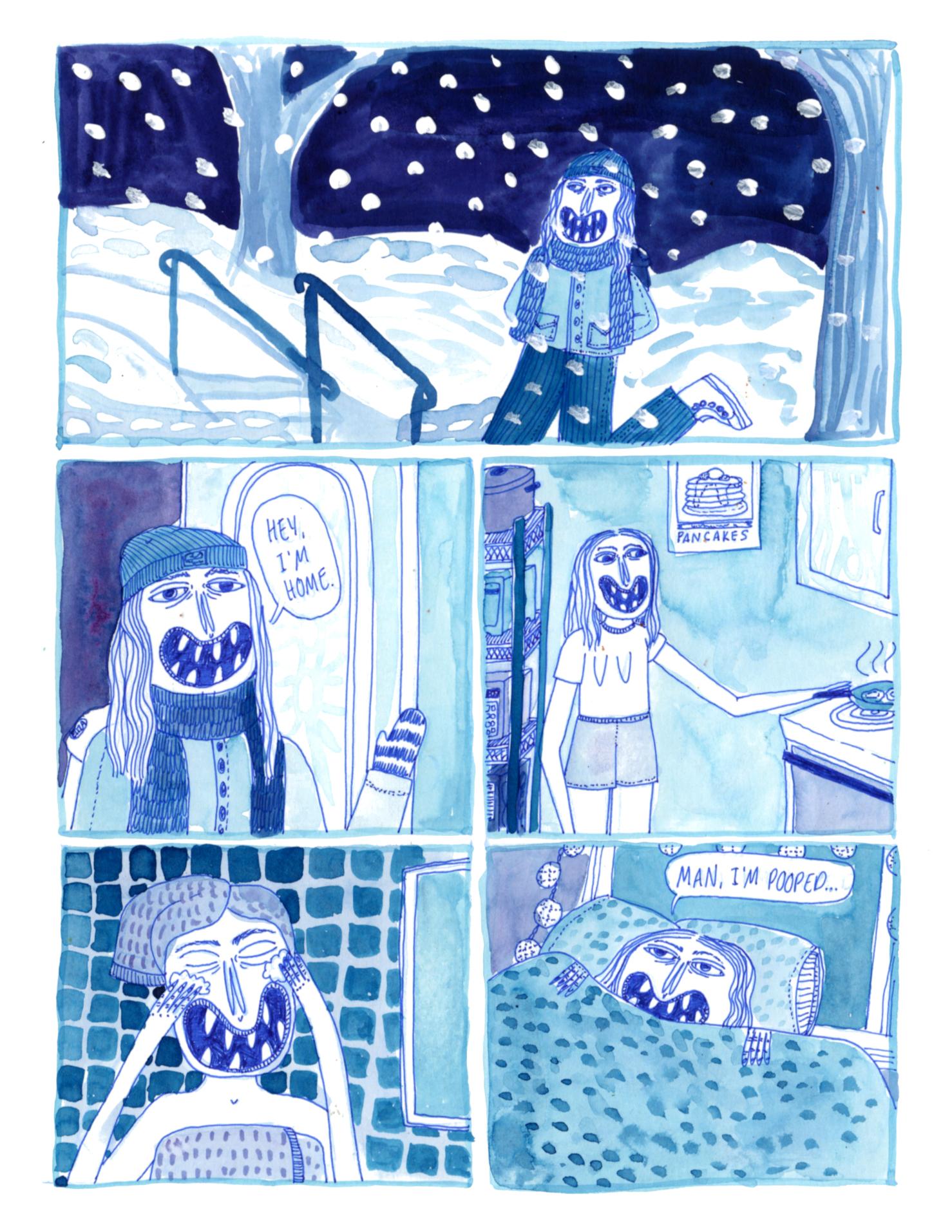 04 Lavender Lizard Press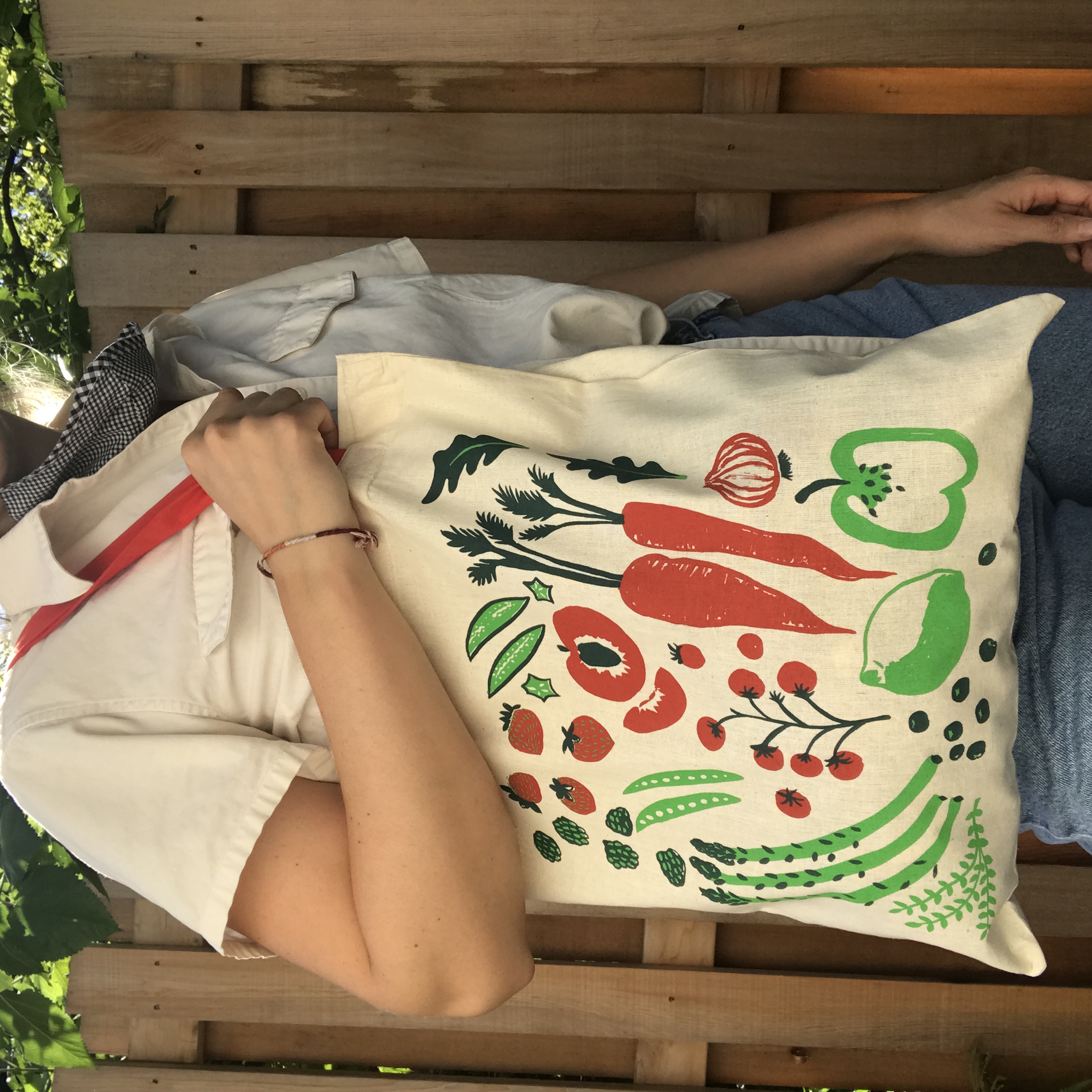 Lavender Lizard Press
is a online store that sells handmade, screenprinted, and illustratated goods, including tote bags, bandanas, fine art prints, and zines!
Click
here
to visit!
Hello, my name is Eliza and I'm a graphic designer, printmaler, and multidisciplinary artist.

As a designer, I embrace play, dare to take on challenges, and enjoy experimenting with new tools and applications. I strive to be clever, creative, and clean with my work. I embrace all of the possibilities and solutions for a projects by considering a myriad of options and experimenting with different styles to see what works best. As a designer, I appreciate design that creatively communicates a message; this concept is reflected in how I try to incorporate new forms and methods of typography and design into my design projects. With this, I've learned that not every design solution will be successful, nevertheless finding methods and ways to achieve something that works in spite of failure is a positive for me.

As an artist, my work explores ideas of womanhood, mental health, gender, freedom, and how identities are constructed (and destructed). The narratives I create are set in familiar scenarios and everyday routines, like getting dressed, sitting in traffic, going on a hike or getting groceries. These characters, primarily women, are met with challenges and situations they encounter in constantly changing societal and political environments. By creating odd and sometimes fantastical narratives, I entice the viewer to engage and relate to the ephemeral identities in my work. I seek to question how seemingly abnormal attributes and experiences of womanhood make us ponder who we are and how we function within society. My work expresses a desire for feminist ideals to be realized through the liberation of identity.


If you are interested in collaborating, feel free to shoot me an email and let's chat!

If you'd like to purchase any of my work for sale, shoot me an email for pricing/purchase information :)


ecliff.design@gmail.com
@lavender_lizard_press